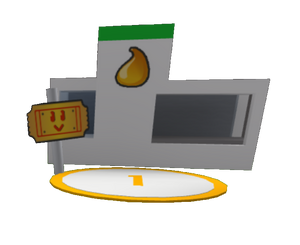 The Instant Converter is a machine used to immediately convert Pollen into Honey, similar to a Hive, but faster. It costs 1 Ticket and can be used every 10 minutes.
The Instant Converter is located just around the corner from the Brave Bee Gate, so you need either 10 bees or 8 bee types to access it.
Trivia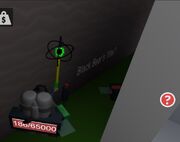 Behind it, there is a question that asks 'Black Bear's Title?'. This question leads to the code 'Connoisseur', as Black Bear is a Honey Connoisseur.